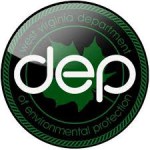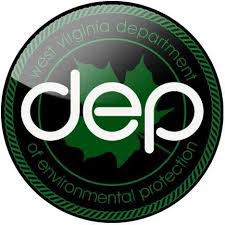 From WV Rivers Coalition:
Today, July 10, is your last chance to comment on the rules that limit pollution in West Virginia's rivers and streams. Every three years these rules, known as Water Quality Standards, undergo a revision process called the Triennial Review. The public comment period for the current Triennial Review ends at 8:00 p.m., this evening, 7/10.
Your input is an essential part of keeping our water safe.
WV Rivers Coalition made it easy for your to make your voice heard! View their fact sheet and submit your comments here.
Thanks Rivers! 
OVEC's Dustin White will deliver OVEC's comments, below, at the hearing tonight, at 6 p.m.  in the Coopers Rock Training Room at WVDEP headquarters,  601 57th St. S.E., Charleston, WV 25304