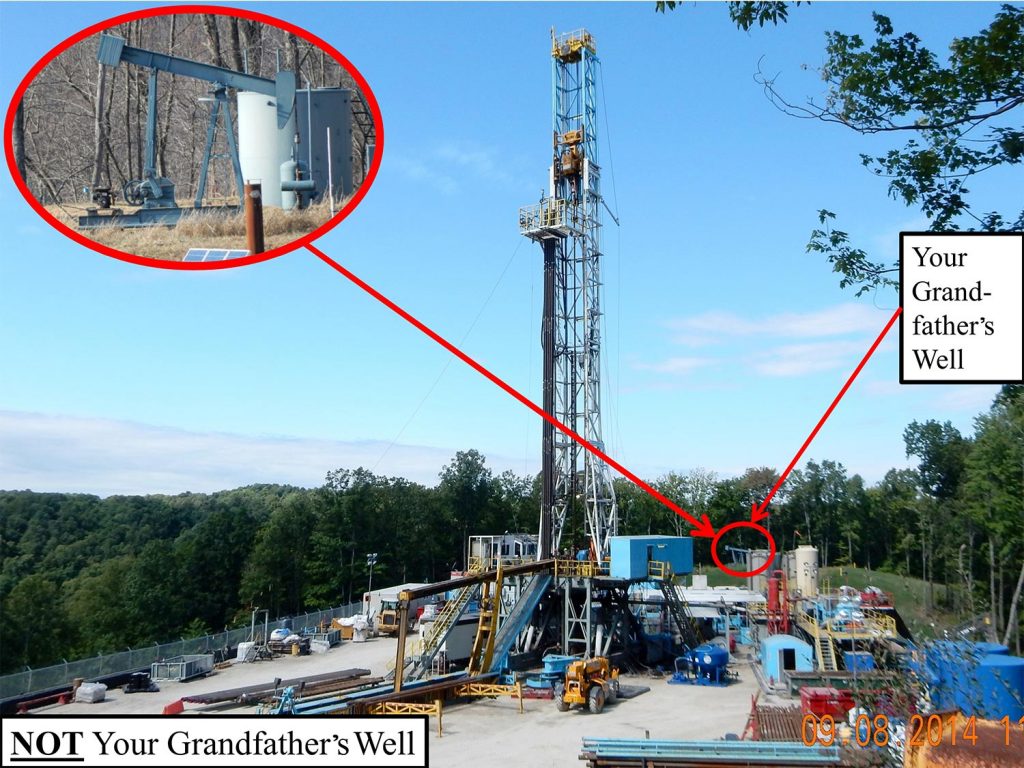 About 200 folks showed up for our first meeting titled "Not Your Grandparent's Oil & Gas Industry."
At that meeting, we heard from lawyers and activists who have been dealing with shale-fracking issues in other parts of the state. Now, as worries about potential really deep shale drilling pile up, we are having a second meeting where we can share, in a moderated discussion, stories of what is already happening in Wayne and surrounding counties.
Please plan to join us at 6:30 p.m. on Monday, July 13 at First Congregational UCC, 701 5th Ave, Huntington, WV.
Come join the community conversation. Share what you know and what you want to know about leasing of mineral rights in Wayne and surrounding counties. Come voice your concerns about potential Rogersville Shale "development" in our area.
We want drinkable water, clean air and healthy people!