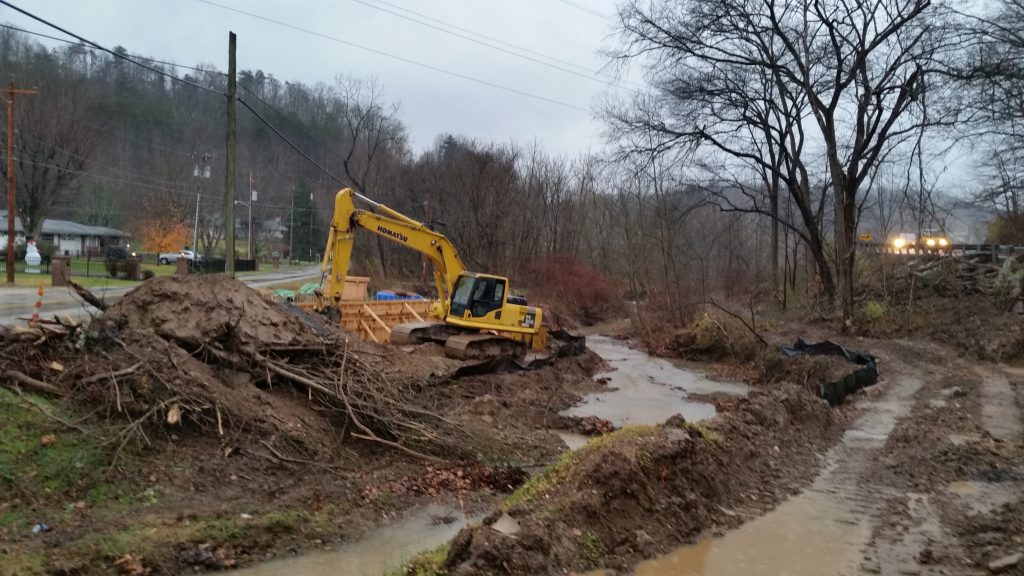 The deadline for written comments on Mountaineer Xpress Pipeline's stormwater permit is December 22. You have until 8 p.m. to e-mail your comments to dep.comments@wv.gov. Be sure to reference WVR310872.
Below is a copy of the comments OVEC submitted. You may use this to craft your own comments. Further instructions for emailing or mailing comments can be found here. 
Also see: MXP Stormwater Permit Written Comments Accepted Until Dec. 22
You may read WV Rivers Coalition fact sheet on the MXP's stormwater permit, and then as an alternative to drafting your own comments, use this online way to submit your MXP comments to WVDEP. Thanks WV Rivers!