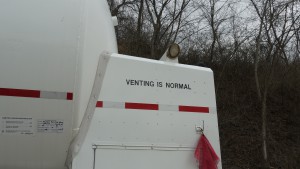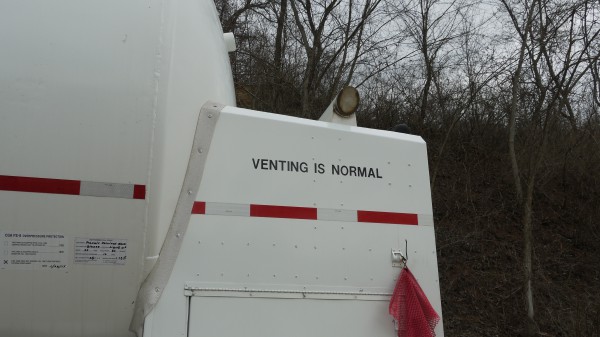 We know you value your property rights, clean air and water, so please join OVEC at 6 p.m. on Wednesday, March 15 at the Main Cabell County Library, 455 9th Street (corner of 5th Ave. and 9th St. in Huntington) for an informational meeting on the area's proposed fracked-gas pipelines, as well as other oil and gas industry threats to our region.
Join and share the event on Facebook here. 
One major topic of discussion will be the 36-inch diameter Mountaineer Xpress (MXP) pipeline, which is proposed to be built between Marshall and Cabell counties.
FERC is hosting public comment meetings on MXP this month (see below). Portions of the old SM-80 pipeline, which traverses Cabell and Wayne counties, are being renovated or replaced for the purpose of tie-in to the MXP.
There are other large diameter pipelines in our area that will heavily impact the Ohio River and its tributaries, and we will provide a list of these. These include the Leach pipeline which is proposed to cross the Ohio River in between the Burlington, OH area and Camden Park, the iconic Huntington landmark. 
Also, we will discuss the potential development of the Rogersville Shale field, a very deep oil and gas deposit located literally under our feet here in the Tri-State region. 
Plus, you will be able to pick up a copy of our brand new, special edition newspaper, Renew West Virginia. We'll have more psoted on the paper soon. 
Come find out how the oil and gas industry wants to inundate our local region, as they have other places in the state and country. We've also got more about the threats facing our region here.
Upcoming MXP public comment meetings: