According to the Federal Register:
The Pipeline and Hazardous Materials Safety Administration (PHMSA) was established on November 20, 2004 under the Norman Y. Mineta Research and Special Programs Improvement Act of 2004.
PHMSA was created to protect the American public and the environment by ensuring the safe and secure movement of hazardous materials to industry and consumers by all transportation modes, including the nation's pipelines. Through PHMSA, the Department develops and enforces regulations for the safe, reliable, and environmentally sound operation of the nation's 2.3 million mile pipeline transportation system and the nearly 1 million daily shipments of hazardous materials by land, sea, and air.
We believe this little-known governmental entity could have a big role in approval and/or oversight of the proposed Appalachian Storage Hub project. There have recently been postings in the Federal Register about public comment periods and hearings for very critical issues, all of which would have a big impact on the development of a major natural gas liquid (NGL) processing, storage and transport hub, which is what the Appalachian Storage Hub is proposedd to be.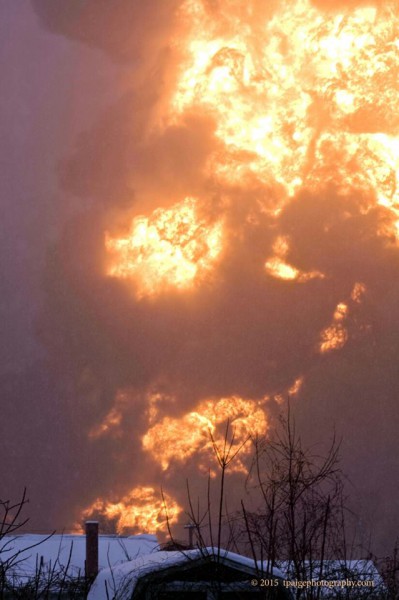 Here are some of those postings, which we hope you will read and comment on where possible:
Notice of both PHMSA and OSHA public meetings re: international standards for transport of hazardous goods. Both hearings are in DC on November 13th. There is also a link to submit comments electronically included in this posting. 
Information collection processes review on hazardous materials with a deadline of November 21. Instructions on how to submit a comment are available in this posting.
There are also several notices of "special permits" being requested by industry. It is unclear to us, at this time, whether any of these pertain to operations in our area.
For an example of why this is important, you can read about PHMSA's recently released repeal of an important explosive materials train rule here. We have many "liquified petroleum product" train cars that travel through the Huntington and Charleston area every day; Fayette County residents had to deal with a hazardous material train explosion a few years ago.
We may have missed any comment period on this regulatory repeal, but we want to be more prepared and better informed for the future. We could use a volunteer or two to help monitor this website for comment periods and other postings of concern. If you have an interest in doing this, please contact Robin Blakeman.