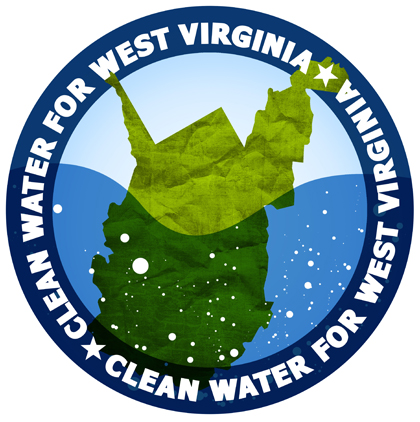 Update: Since tickets for the gallery are all gone, folks are meeting at 6:30 p.m. outside the main entrance to the House Chamber.
If you can't get out to meet up with water-loving folks outside the House Chamber this evening (meet-up starting at 6:30) during the State of the State, you can listen / watch online. One social media hashtag is #WVSOTS15 according to @GovTomblin. 
As part of January: A Month of Water, assorted citizen groups are encouraging people to attend the governor's State of the State Address on Wednesday, January 14. The speech, which comes on the first day of the West Virginia Legislative Session, begins at 7 p.m. in the House Chamber at the WV State Capitol. There's an upstairs gallery for members of the public.
Show up, wear blue. Everyone who can make it is encouraged to attend to put the governor and legislators on notice that we expect clean, safe water to be a priority for this legislative session!
If you can't make it in person, live streaming of the speech should be available here, at the House Chamber link. In addition, WV Public Radio and WV MetroNews broadcast the speech.
If you are listening from home (or the Empty Glass), and are inclined to use social media, remember #waterunitesus, #wvwatercrisis, #waterislife, #MCHM, #MyCleanH2OMatters.