Continuing our Marcellus Shale frack fields flyover of Doddridge, Wetzel and Marshall Counties, after circling Sherwood (see part 1 here), we head north, and soon spy another well pad and holding pond, as you can see in the first three photos below.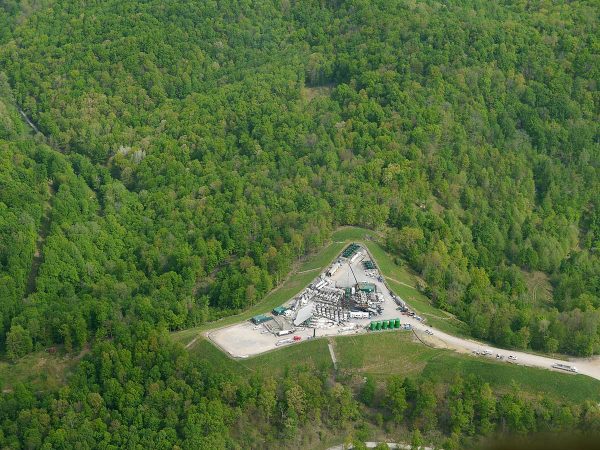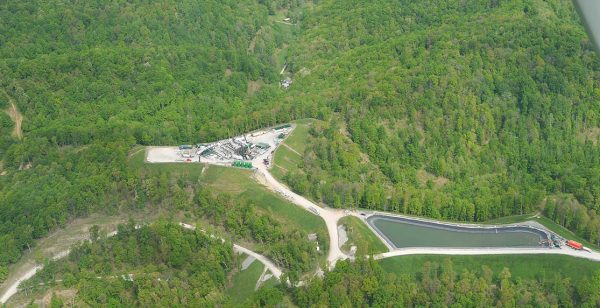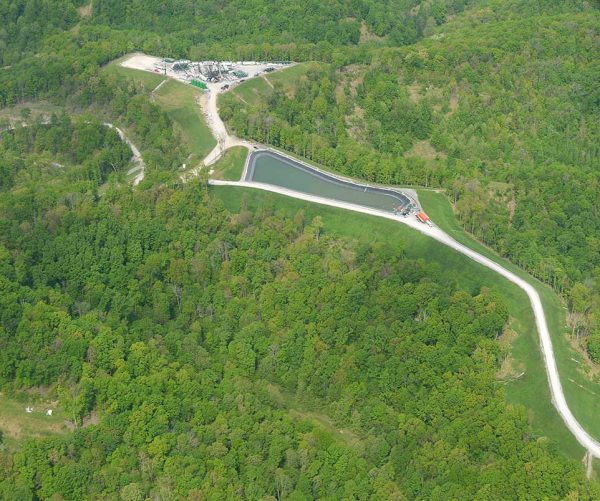 I am not certain whether we were over Doddridge or Wetzel County when we flew over the well pad and pond above. Below, more fracked-gas related structures. This flight was my first over fracking areas, and I don't know what the structure below is. As soon as I find out, I'll update this post.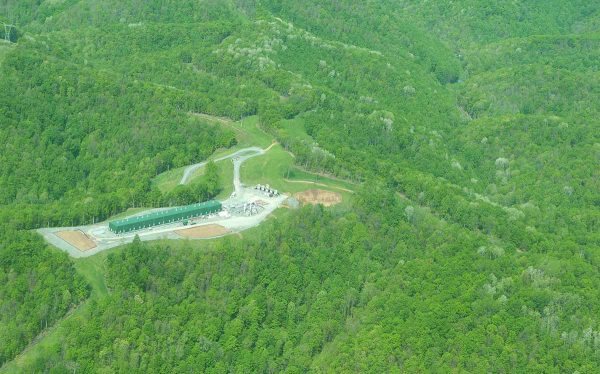 In two shots below, a pipeline cuts through  the forest.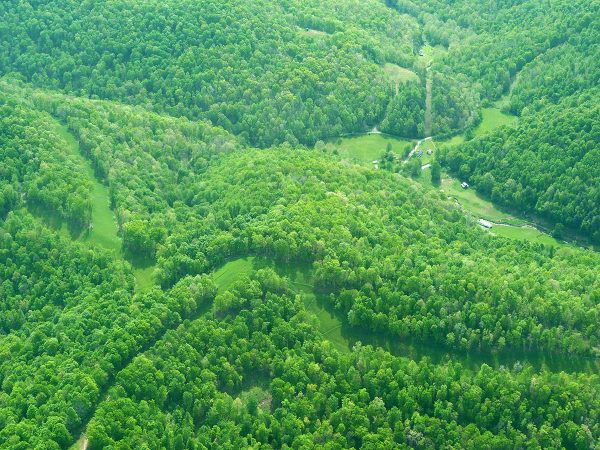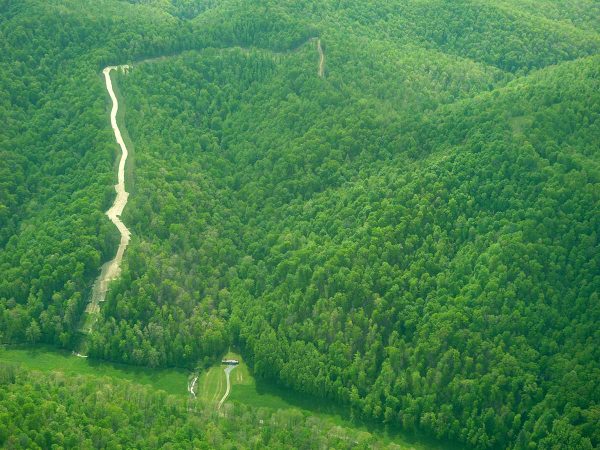 Below, lots of pipelines already cut through the forest.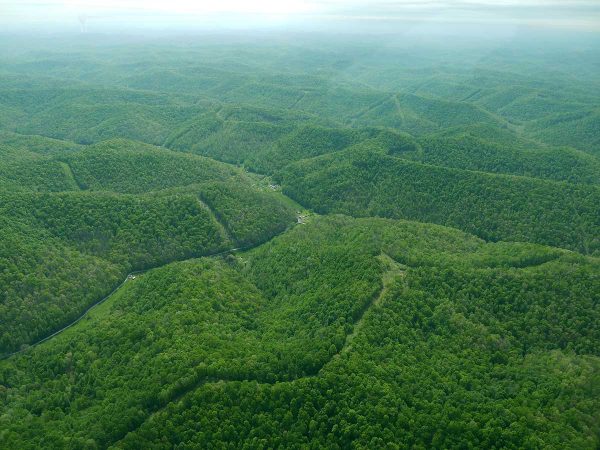 Below, farm, with well pad and pond nearby.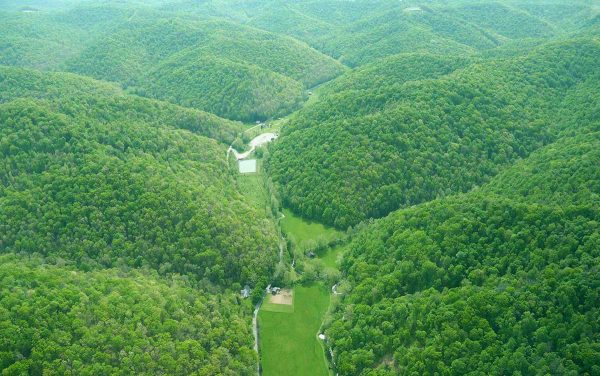 Below, holding ponds.