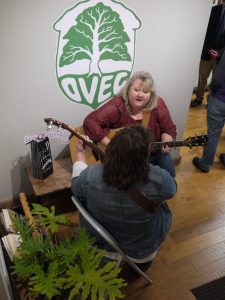 Several months ago we told you about the Environmental Songwriting Contest With Cash Prizes. 
Use the power of music to address some of the most important issues of our time, and please help spread the word: A message from the Connecticut Songwriters Association:
Calling All Songwriters:
The international Environmental Songwriting Contest, sponsored by the CT Songwriters Association, is now accepting entries. The contest is open to all. There are prizes totaling more than $5000 and promotional opportunities. We are seeking original songs that address important environmental issues of our time, particularly songs that inform and educate. The submission deadline is July 31. All that matters is the song. Production/style/performance is not a factor. Submit online or by mail.  Full details here.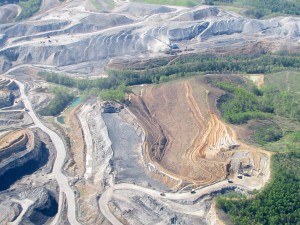 Please share and help spread the word so we can use the tremendous power of popular music to help raise awareness of many important environmental issues. CSA is a nonprofit educational organization, helping songwriters for 37 years.
Thanks for your help and participation in using the power of popular music to produce positive social action.