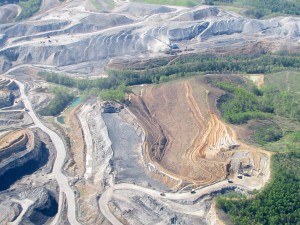 This contest is now closed!
May 10 update: Find the contest rules and prize information here.
Attention singers, songwriters and players of instruments: Got eco-lyrics? Get 'em out there! Take part in an environmental songwriting contest, which will officially begin this April/May, complete with cash prizes. OVEC is one of the groups contributing prize money.
Songs entered in the contest must be original and address an environmental issue such as fracking, water pollution, air pollution, pipelines,gas storage, tar sands, climate warming, mountaintop removal, tailings pond failures, coal mining, fly-ash disposal, etc. (Sadly, there's no lack of topics!)
The Connecticut Songwriter's Association will host the contest, judge songs that are submitted,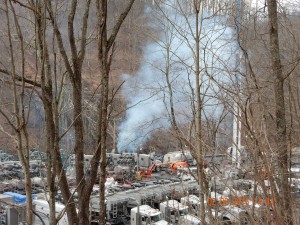 and select the winners. Submission guidelines, process, and prizes will be posted on the association's website in the coming weeks.
The contest seeks well-written songs that raise awareness about important environmental issues of our times, and that hopefully can move people to take action.
Now is the time to start work on your original song and it can be of any genre (folk, country, western, hip hop, rock, blues, reggae, jazz, a cappella, etc.).
Ideally, your song will sing to those people not already in the choir, so to speak, and make them say, "That's not right! We need to do something!" If you start now, you'll have time to polish up your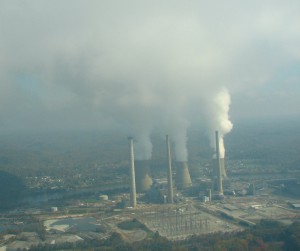 song by performing it for others at open mics or local gatherings before entering it in the contest.  Perhaps you'll even submit a music video….
Please pass this information on to friends, musicians and aspiring wannabe musicians.
Organizations and people who would like to contribute to the Environmental Song Contest prize money can send their donations directly to the Connecticut Songwriter's Association, which is a 501(c)(3) organization. See this link to Charity Navigator. Your donation is tax deductible.
Connecticut Songwriters Association
PO Box 511
Mystic CT, 06355