Time To Choose comes to theaters across the U.S. on June 3. (No screenings are currently scheduled here in West Virginia.)
In this documentary, Oscar-winning documentary director Charles Ferguson addresses global climate change, capturing the urgency of the issue and the innovation of people worldwide who are coming up with solutions.
Help spread the word, join the Facebook event for the June 3 national release, and use the hashtag #TimeToChoose on social media. Like the film's Facebook page to stay up to date with new info. Find a screening here.

Watch a trailer here.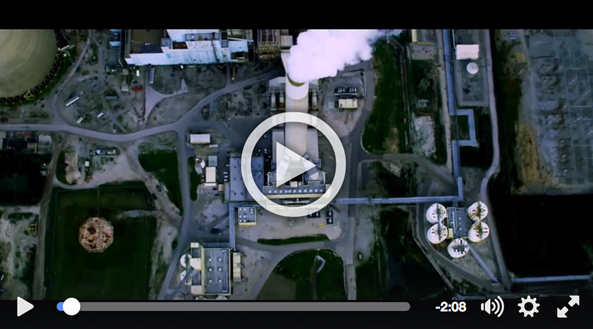 As we reported in a blog last fall, in 2014, OVEC's media liaison helped researchers extensively before the crew arrived to film for the mountaintop removal portion of the documentary. Once the crew was here, our media liaison served as an on-the ground and aerial guide. We are thrilled to have played a small part in this big film!