OVEC supporters might want to take note of this WV DEP Press Release: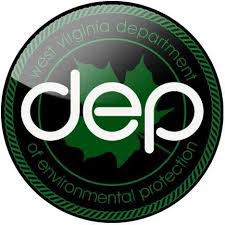 DEP's Water Quality Standards Program Accepting Comments
9/2/2015
CHARLESTON, W.Va. – The West Virginia Department of Environmental Protection's Division of Water and Waste Management is accepting recommendations for revisions to Legislative Rule 47CSR2, "Requirements Governing Water Quality Standards."
This rule establishes requirements governing standards of water quality for the surface waters of the state. State water quality standards are developed to help protect and preserve water quality necessary to meet and maintain designated or assigned uses such as swimming, recreation, public water supply, and/or aquatic life.
DEP is accepting these recommendations for suggested rule changes in preparation for the Water Quality Standards Triennial Review, as required by the federal Clean Water Act. DEP reviews these recommendations before deciding what changes will be proposed in 2016 for the 2017 legislative session.
DEP will accept written recommendations and any supporting scientific information through Sept. 30. Comments can be emailed to Laura.k.cooper@wv.gov or mailed to:
Laura Cooper
Water Quality Standards, DWWM
WV Department of Environmental Protection
601 57th St., S.E.
Charleston, WV 25304
Additional information about the West Virginia Water Quality Standards Program can be found at: http://www.dep.wv.gov/WWE/Programs/wqs/.