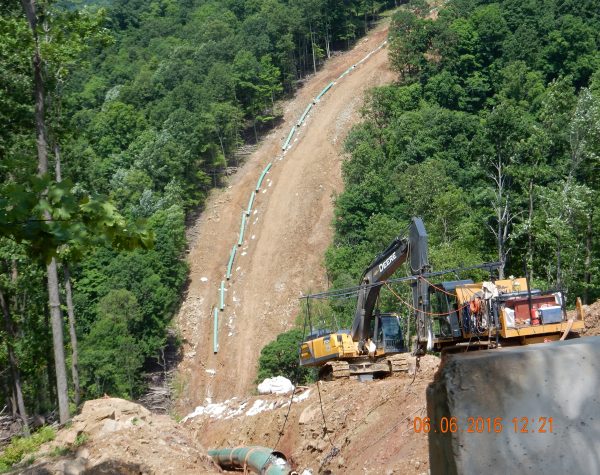 On February 9, Senator Joe Manchin sent President Biden a letter saying that we need more pipelines and more fracked gas.
Many of us think that in fact we need less fracking, no new pipelines, and no petrochemical corridor on the Ohio River. We need to justly transition to a post-carbon economy as quickly as we can, and we need to place all people over corporate profit.
Working with other OVEC volunteers and with OVEC staff, Mary Wildfire wrote an open letter to Biden to say that Senator Manchin does not speak for West Virginia.
You can sign on to the letter here. You may sign either as an individual or for an organization. This will be an open letter; we need to correct the impression that all of West Virginia supports a fossil fuel agenda, and lend support to those in Washington trying to move to a post-carbon future.