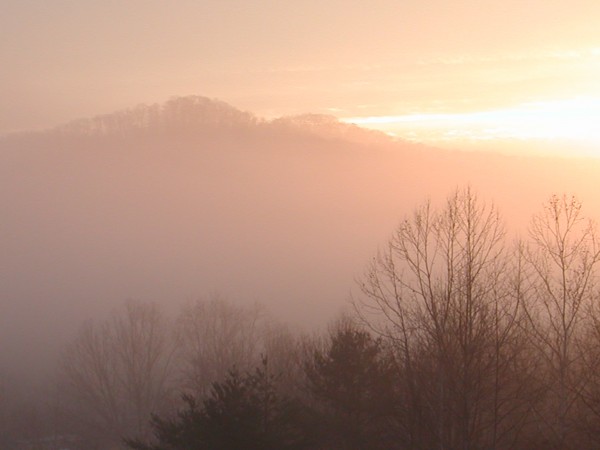 Strong Mountain Communities is looking for a dynamic leader to coordinate a network of entrepreneurs, lenders, and economic development officials with the goal of achieving sustainable economic diversification in southern West Virginia.
The ideal candidate will have a familiarity with southern West Virginia and Central Appalachia, a background in business or economic development, and a track record of supporting broadly-shared prosperity initiatives (i.e. initiatives that grow the assets of the working class, the poor, or otherwise disadvantaged groups).
About Strong Mountain Communities
Strong Mountain Communities is a new organization designed to pursue economic diversification and job creation in southern West Virginia, in ways that protect our natural resources and empower communities. SMC's vision is to create a diverse and resilient central and southern West Virginia economy that builds and retains local wealth with a focus on poor and middle class families, strengthens local communities, and ensures an equitable and just transition from a coal-based economy. SMC's mission is to support entrepreneurs and community leaders seeking to expand businesses that improve social, economic, and environmental conditions in the coalfields.
For more information about this opportunity, please see the full job advertisement.