West Virginia landowners in Wayne, Cabell and surrounding counties are being contacted by corporate landmen wanting to buy their Rogersville Shale mineral rights or right of access for gas pipelines. Any oil or gas drilling into the Rogersville would be done by very deep fracking — much deeper than drilling in the Marcellus Shale in Pennsylvania or West Virginia.
Fracking for shale gas in our broader region began about ten years ago in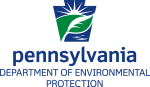 Pennsylvania. So, how is that working out for the people who live in the industrial-fracking areas? An October series by Central PA news outlet PennLive is entitled "PA. regulators fail to protect environment during Marcellus Shale boom."
Below is a summary of their exhaustive investigation.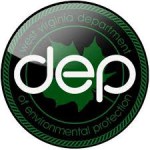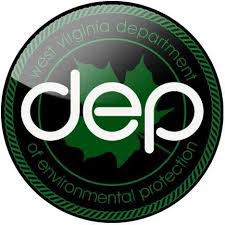 One thing we noticed is that locals have a nickname for the PA DEP: Don't Expect Protection. That's funny, we have the same nickname here in WV, as well as Department for Every Polluter.
Pa. regulators fail to protect environment during Marcellus Shale boom
Ten years into the natural gas boom, a PennLive investigation uncovered systemic failures on the part of state regulators to enforce environmental, health and safety standards for the multibillion-dollar industry.
Reporters spent six months reviewing thousands of documents, interviewing dozens of officials and residents, and traveling to towns and well sites throughout Pennsylvania to examine the oversight of Marcellus Shale development.
PennLive found a state Department of Environmental Protection that relied heavily on energy companies to largely police themselves and, in the process, ignored citizens' constitutional right to clean air and water.
The department designed to "protect Pennsylvania's air, land and water from pollution and to provide for the health and safety of its citizens through a cleaner environment" failed on a basic level to adhere to its mission.
Here are some of our findings: