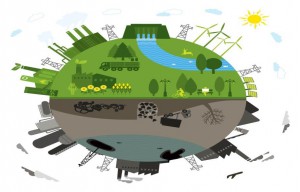 Today is WV NAACP Day at the WV State Capitol. It's on now, so come on out.
Stop by OVEC's table, where you can pick up a copy of this report: "Just Energy Policies: Reducing Pollution and Creating Jobs – West Virginia Report."
Stick around for the 5 p.m. public hearing on HB2004, a bill that has the smell of ALEC.
What's going on at the WV State Capitol with renewable energy and energy efficiency is going on elsewhere in the country, as ALEC-inspired bills pollute state legislatures. For instance, see yesterday's op-ed from an Indiana newspaper, "Solar energy helps promote equality" by an executive board member of the Indiana NAACP.
Stand up for a better West Virginia. Come out today: