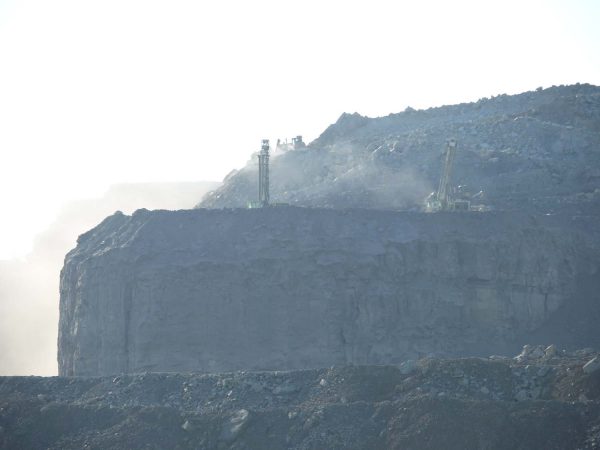 A National Academy of Sciences (NAS) committee still wants to hear from you on mountaintop removal coal mining and human health. NAS held one meeting in Logan, WV in May. 
The next NAS committee meeting takes place July 11 – 12 at The Keck Center of the National Academies, 500 Fifth St. NW, Washington, DC, 20001. New info: Details here.
You can also send comments online, here. Please take the time to comment to the committee! If you live near mountaintop removal, or have been forced to move because of it, please comment! If you are someone who cares about the people of Appalachia who live near this egregious and dangerous form of mining, please comment! 
If you need visual evidence of the diesel emissions and the toxic- and silica- and heavy-metal-laden dust clouds associated with mountaintop removal, check out OVEC's new drone footage, taken May 31 – June 2 here. Also see this MTR mine, where so-called reclamation is underway (drone footage from May 30).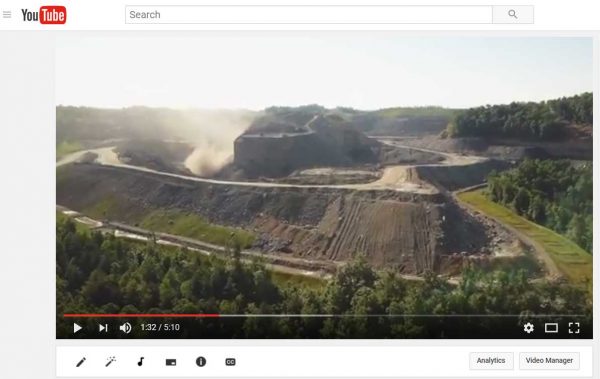 If you need reminders about MTR and human health, please take some time to explore the links and information at these pages:
The final committee meeting will take place August 21-23, location to be determined.
For background information, please see: Groups Urge Citizens to Speak Up on Mountaintop Removal's Impacts on Human Health
Please address any questions about upcoming meetings to Remy Chappetta at rchappetta@nas.edu. Subscribe for study updates here.