Ohio Valley Environmental Coalition
Action Alert


Supporting Organized Voices and
Empowered Communities Since 1987
 

May 9, 2020

View / Comment Online
The pandemic has most of us struggling on so many levels. Maybe there's little comfort in pointing out that any work for progressive social change always has included intense struggles. But this time is causing many to reflect on what really is important. This helps us shine more light on the need to really bend that long arc of the moral universe ever closer to justice. Please keep at the actions, and be sure to have some fun while doing so. 
Since We Can't Meet You In Person…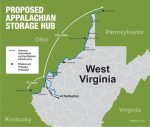 Join us Monday, May 11, at 3 p.m. on Facebook Live for a webinar about the Appalachian Storage Hub (ASH). We will discuss details about petrochemical development in our region, as well the impacts of similar infrastructure in other areas of the country. 
Since Water Is Life….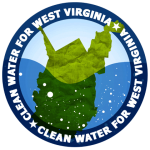 Join us on May 19 at a WV Department of Environmental Protection virtual public hearing to discuss a new proposal released by the agency that would adopt 24 of EPA's proposed updates, including weakening standards.
For more information, view this action alert from the West Virginia Rivers Coalition.
Since Air is Essential to Life, Too…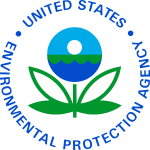 On May 20 and 21, the EPA will host two virtual public hearings on the proposal to retain the National Ambient Air Quality Standards for Particulate Matter. Click here to register to testify at the public hearing.
If you would like to listen to the public hearing but do not plan to testify, click here to register to listen.
For more information, view this Facebook post from Moms Clean Air Force – West Virginia.
Since Being Counted and Voting Are Essential to Bringing About the Change We Need…
Please be certain you are registered to vote in the June 9 WV Primary Elections.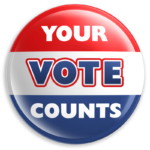 You have until May 19 to do that. Did you get you receive your application for a mail-in ballot? If not, contact your county clerk to ask for that application, and be certain to fill that out and mail it back to the county clerk. All the info you need to carry out these actions can be found at GoVoteWV.
The 2020 WV Primary Election includes the election of three justices to the West Virginia Supreme Court. This is an important decision for West Virginia voters. Visit this website to find  info about these judicial elections and the candidates so that you can make an informed decision when you vote.
Please help make certain people you know understand how important this Primary Election is! Talk it up, share this link.
While you are at it, please help make certain everyone you know has already taken part in the 2020 Census. This YouTube video might help spur stragglers to action: