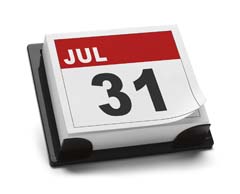 Circle July 31 on your calendar and plan to join us for OVEC's annual member and invited-guest picnic.
We are once again gathering in Coonskin Park in Charleston, WV, for a lovely evening of socializing, information sharing and award presentations. Please plan to join us and bring a friend, neighbor or family member along for the fun. We promise loads of door prizes!
OVEC will provide the main-course vittles; you can feel free to bring a side dish if you like. We also encourage you to bring your own reusable place settings and cups. E-mail info@ohvec.org or call 304-522-0246 for details, or, if you are an OVEC member, watch for our mailing.