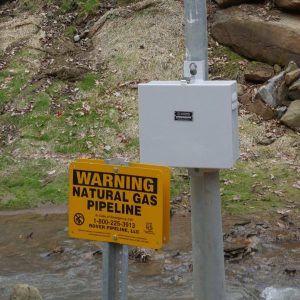 Warning: The information in this blog may be overwhelming. It is, however, critical that we all keep up on current information regarding health effects of living near unconventional oil and gas drilling operations, (UOGD, aka fracking operations), compressor stations, pipelines and other associated processing facilities.
If we are informed about the risks of such operations, we can better speak to public officials about the necessity of monitoring them and/or preventing them from coming into our communities. We can also take personal precautions to try to minimize these risks to our family's health. Following are three very important recently published resources:
I. Physicians for Social Responsibility, including Sandra Steingraber, have recently released this compendium, titled "Compendium of Scientific, Medical, and Media Findings Demonstrating Risks and Harms of Fracking – Fifth Edition."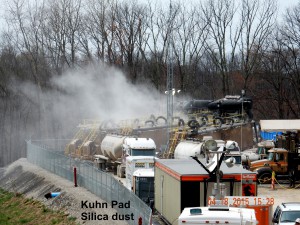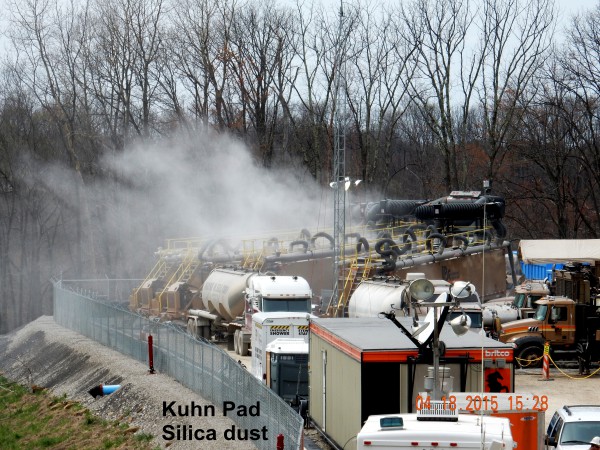 This important resource updates the rapidly expanding evidence indicating harm to health from fracking and methane infrastructure. 
II. WV Public Radio recently aired a report on endocrine disruption and UOGD sites. This report, titled "Exploring the endocrine activity of air pollutants associated with unconventional oil and gas extraction" is available on the WVPB website and here. 
In this study, the following important correlation is made: Compounds associated with UOG activity have been linked to adverse reproductive and developmental outcomes in humans and laboratory animal models, which is possibly due to the presence of endocrine active chemicals.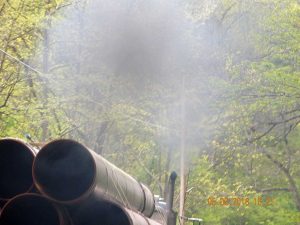 III. The League of Women Voters of Pennsylvania has updated their Shale Gas Extraction and Public Health Resource Guide. This is a great resource because of the broad range of health effects examined in the publication. These include air and water borne environmental hazards. methane migration, and seismic activity. This important resource can be downloaded here.
If you live near a fracking operation, a pipeline, or a compressor station or other fracking-related facility, and you or a family member has experienced health problems, please inform your attending physicians of these resources, and—if you are willing to share your story—let us know by contacting info@ohvec.org.