Step right up and get your free tickets! The West Virginia premier of Blood On The Mountain will be held at 7 p.m. on September 4 at the Culture Center on the State Capitol Grounds, 1900 Kanawha Blvd, Charleston WV.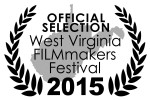 Here's some information from a Blood on the Mountain press release:
This event celebrates the release of this award-winning new documentary feature film from Evening Star Productions, the producers of Coal Country and The Appalachians. The event will include a post-screening discussion with special guests.
Blood On The Mountain is a searing investigation into the econ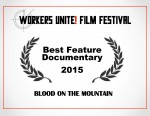 omic and environmental injustices resulting from corporate control in West Virginia and the ripple effect on all American workers.
The film details the struggles of a people who have historically faced limited choices and have never fairly benefited from the rich, natural resources of their land.  The film presents a striking portrait of a culture exploited and besieged by corporate interests and abandoned by their elected representatives.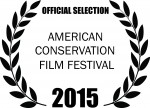 Blood On The Mountain serves to foster national and grassroots collaboration between many outreach partners fighting for the protection of Appalachia's natural resources, environment, and workers.  The history of our human struggle shows that complacency leads to exploitation and that we must all ever be on guard to protect our rights.
Blood On The Mountain arrives at a critical moment in our history when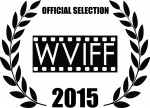 coal reserves and jobs are in rapid decline and state and federal policymakers are tasked with charting the way forward to a sustainable future.  Appalachians can no longer wait for the socio-economic justice we deserve.
Blood On The Mountain is a WVIFF Official Selection and Screening, co-hosted by the National AFL-CIO and the West Virginia Chapter of the Sierra Club.
If you haven't already done so, click here to obtain your free tickets.