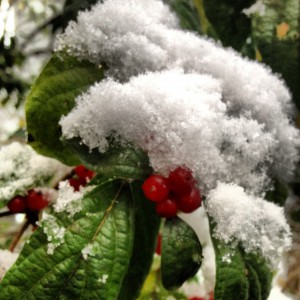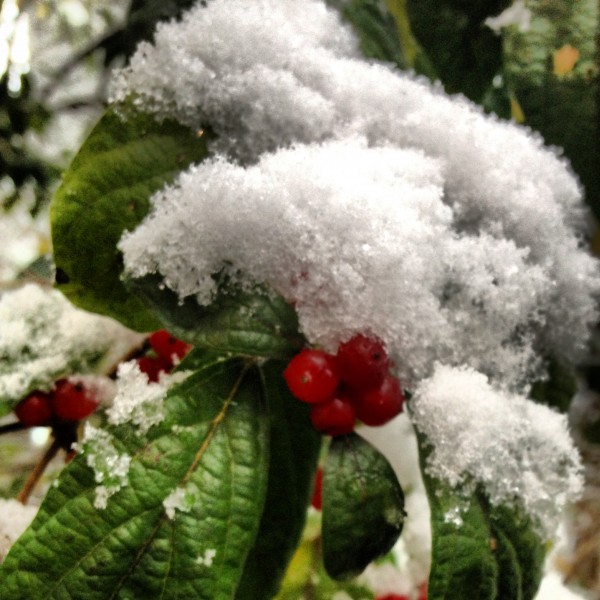 We have a lofty goal of raising $25,000 in memberships and grassroots donations by December 31.  We can do this, with your help.

As 2013 draws to a close, we here at OVEC are reflecting on our blessings and achievements this year. We are filled with gratitude for folks like you who provide volunteer time, moral support and financial contributions. Your gifts enable our exciting new work on renewable energy (more on that in 2014), as well as our work to end mountaintop removal coal mining and other injustices in West Virginia.  To succeed, we rely on the generosity of our supporters.
Despite the power and resources of the coal industry and its political allies in Washington, D.C., we can indeed claim some major successes. While we haven't yet ended mountaintop removal entirely, our organizing, public education, media and legal work have played a significant role in curtailing this extreme mining practice.  As we work to ensure that West Virginia's water is protected from mining-related activities, we also are mobilizing to protect human health and the environment from hydraulic fracturing (fracking) — the extreme processes used for Marcellus Shale gas production. Unfortunately, our state's leaders appear to be careening down another dirty, fossil fuel energy road.
We are headed in a different direction, envisioning and working for a future where clean water, clean air and healthy communities are the rule instead of the exception. That's why we've been working on campaign finance reform, and why we're working with West Virginia youth through the Build it Up! program. That's why we're working on energy efficiency programs and in the beginning stages of some renewable energy projects that will be groundbreaking when we bring them to fruition. And that's why we work to end the devastating health impacts of extreme energy extraction.
I hope you share OVEC's vision and agree that our work moves West Virginia more quickly to a healthier, saner future.  If you've recently renewed your membership, thank you! I hope you will further endorse our work by sending a year-end gift. To other folks, please consider renewing a lapsed membership, or officially joining for the first time. We have a lofty goal of raising $25,000 in memberships and grassroots donations by December 31. With your contribution, we can meet that goal. You can donate online via credit card on this secure server or via PayPal, or you can mail in a check.
On behalf of all of the board and staff of OVEC, I extend to you our wishes for Happy Holidays, as well as days filled with love, joy, peace and beauty throughout the coming New Year!
Warm wishes,
Janet Keating, OVEC's Executive Director