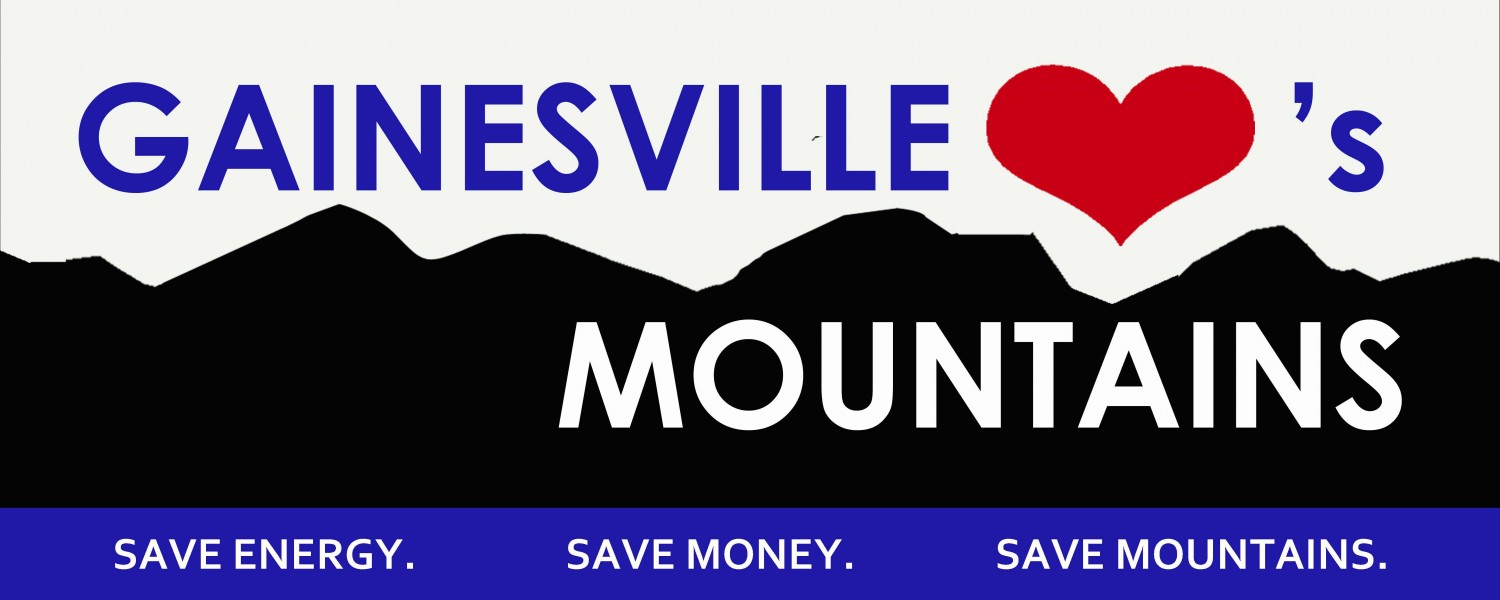 Tears of joy and massive thanks to Gainesville Loves Mountains for their efforts!  Their efforts could be a model for communities nationwide (see page 3 at link).
In the news this morning:
Gainesville votes to avoid using mountaintop coal
By Morgan Watkins, Staff writer
In a room packed with advocates, the Gainesville City Commission on Thursday night approved a policy under which Gainesville Regional Utilities will avoid purchasing coal mined by shearing off mountaintops.
Local organization Gainesville Loves Mountains has been working for 3½ years to bring an end to GRU's use of coal gleaned from mountaintop removal mining.  More at link.