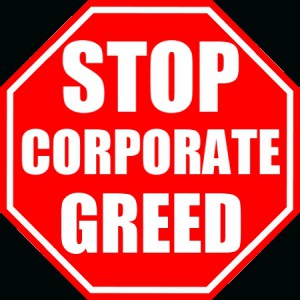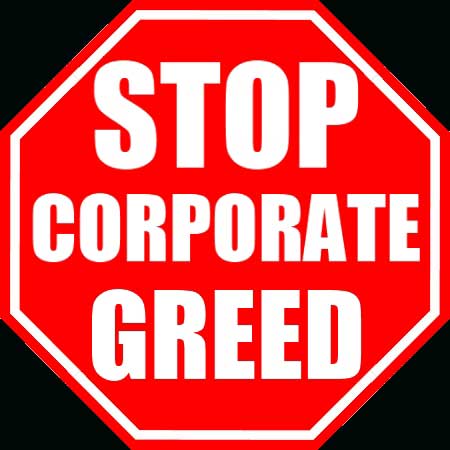 From Southern West Virginia to Detroit, there is a corporate attack happening on working people's pensions and benefits. While we hold out hope for a good settlement between the UMWA and Patriot Coal, there was no reason for this situation.
Promises were made in exchange for hard work from these miners, and these promises should be kept. It is the same thing in Detroit, where city employees worked hard for many years, deferring money from their paychecks to go towards a decent retirement which is now being ripped from them by corporate interests, if they have their way.
Beyond these similarities in benefits theft, there are others ways in which Southern West Virginia and Detroit are linked, such as high levels of environmental pollution. Corporations whisked wealth out of these places, leaving pollution and ill health effects.
OVEC members and supporters know the terrible impact that mountaintop removal has had on communities in southern West Virginia – both economically, due to job loss, loss of health and resources, and environmentally, due to polluted streams, air and damaged ecosystems – but did you know that 48217 zip code in Detroit is the most polluted place not only in the state of Michigan, but also the third most polluted metro area in the U.S.?
In another twist of fate, one of the biggest polluters in Detroit is Marathon Petroleum, which now owns the former Ashland Oil refinery,a place OVEC battled over pollution in one of our first fights.  The same Ashland Oil, spun off Arch Coal many years ago, a purveyor of mountaintop removal coal mining, which is destroying our communities.

So, in this globalized economy and globalized world, we are all connected, even more than before, in our struggle for a better and more sustainable future.  That is why economic transition is a must for both Detroit and Appalachia. We need not only clean and green jobs, but living wage jobs than create wealth in communities and not health issues related to environmental pollution. On that note, those interested in
discussing what economic transition in Appalachia should look like might want to attend a great conference coming up soon, put on by the Alliance for Appalachia economic transition team, September 21- 22 at Hungry Mother State Park in Virginia
. Please come and be a part of the dialogue because we need voices from places like Detroit and southern West Virginia, and all places in between or elsewhere, to make real sustainable economic change happen in this country.