Ohio Valley Environmental Coalition
Action Alert


Supporting Organized Voices and
Empowered Communities Since 1987
 

Jul 27, 2020

View / Comment Online
We have been working hard on a wide array of initiatives this summer—from giving back to our local community, to winning legal battles, and helping launch new policy platforms—but we wouldn't be able to do it without your continued support! Help us make a difference by completing a virtual action today.
P.S. Please continue to practice social distancing and take extra precautions to protect yourself from COVID-19 whenever possible. We need everyone healthy and ready for the work ahead.
Public Hearing: DeepRock Barge Facility

A new threat recently emerged for communities along the Ohio River. Three barge docks are proposed to be built along the river to transport radioactive oil and gas waste from horizontal and vertical fracking operations.
On August 7, the U.S. Army Corps of Engineers will hold a public hearing for a proposed barge dock near Marietta, Ohio. Click here for information on how to register for the virtual meeting on August 7. In preparation, a coalition of organizations will host an informational meeting prior to the public hearing on August 7. Click here to register for the meeting on August 3.
Faith Leaders Speak Up Against Petrochemicals
Robin Blakeman is leading a letter campaign on behalf of faith leaders in Ohio River Valley communities who are concerned about the ethane cracker plant planned for construction in Belmont County, OH. Help lift up their concerns about petrochemicals in our region.
Absentee Voting in West Virginia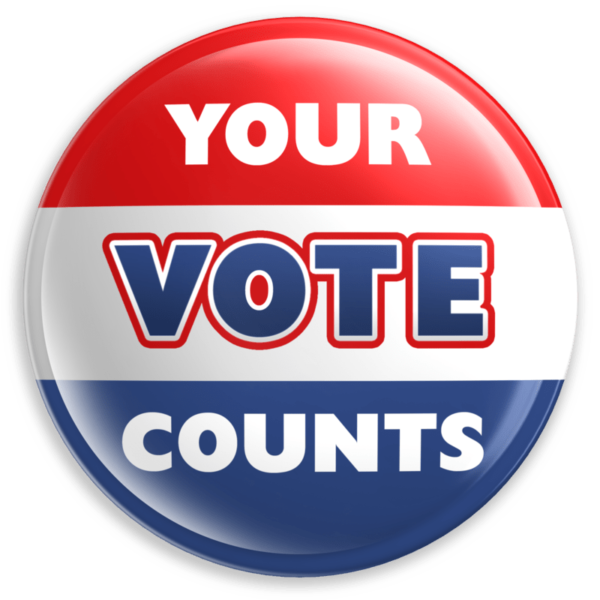 Voting rights advocates and community leaders across West Virginia are calling on Governor Jim Justice and state and local election officials to provide more information about their plans for the upcoming election.
We shouldn't have to risk our health to participate in our democracy. Click here to demand a safe, accessible, and secure election in November.
Complete the 2020 Census
So far, only 53.6% of West Virginians have completed the 2020 Census. West Virginia has a lot to lose if we don't get an accurate count, including funding for community services, education and healthcare, as well as representation at the state and federal level. Click here to complete the census online. 
For more information about upcoming events, actions, and other happenings, follow us on Facebook, Twitter and Instagram.