Ohio Valley Environmental Coalition
Action Alert


Supporting Organized Voices and
Empowered Communities Since 1987
 

Sep 1, 2020

View / Comment Online
Ba-dee-ya, say, do you remember? Ba-dee-ya, actionin' in September! It's almost fall, y'all, and we have some simple ways to stay connected from wherever you are.

The Story of Plastic: Virtual Film Screening + Panel Discussion
• Amy Parsons-White, Sustainability Manager at Marshall University
• Bev Reed, Community Activist with Concerned Ohio River Residents (CORR)
• Michael Doshi, Director of Partnerships with Agalita Marine Research & Education and documentary filmmaker with The Story of Plastic
Oil and Gas on the Ohio River: Submit Comments to U.S. Army Corps of Engineers
A coalition recently organized a public hearing in response to a convoluted public meeting held by the U.S. Army Corps of Engineers regarding the permits for proposed barge facilities to transport oil and gas waste on the Ohio River.
Do you want oil and gas in your water? Organizers are accepting additional comments for the U.S. Army Corps until the end of Wednesday, September 2.
Fill out this form to submit your comment for the public record.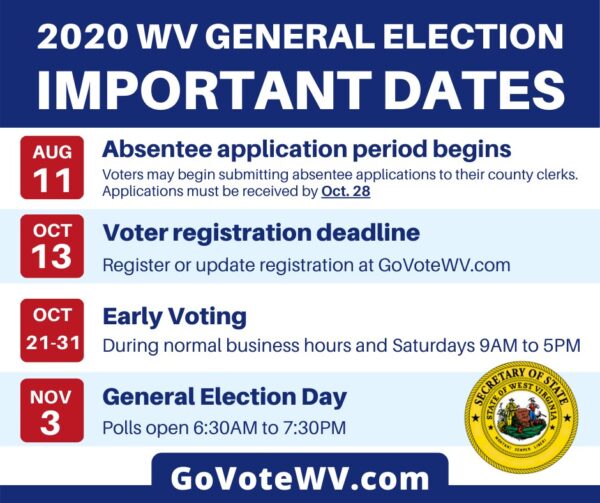 For more information about upcoming events, actions, and other happenings, follow us on Facebook, Twitter and Instagram.