–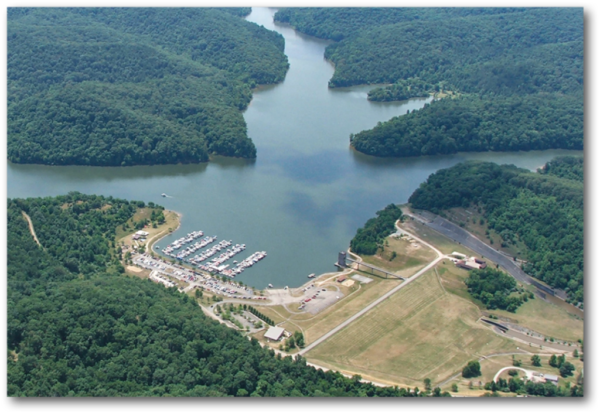 A virtual public meeting has been scheduled by the U.S. Army Corps of Engineers' Huntington District to obtain input for preparation of a new regional master plan and integrated environmental assessment for Beech Fork and East Lynn lakes in Wayne County.
The virtual meeting will begin on Jan. 26 at 6 p.m. Key topics to be addressed in the revised master plans:
⋅ Land classifications
⋅ Natural, cultural and recreational resource management objectives
⋅ Recreation facility needs
⋅ Special topics such as invasive species management and threatened and endangered species habitat
To join the meeting, go to this link or call the toll-free number at 844-621-3956 and use the access code 1469394960.
Comments can also be submitted via email to BeechForkEastLynnMP@USACE.ARMY.MIL or mailed to ATTN: Rebecca Rutherford, 502 8th St., Huntington, WV 25701.