–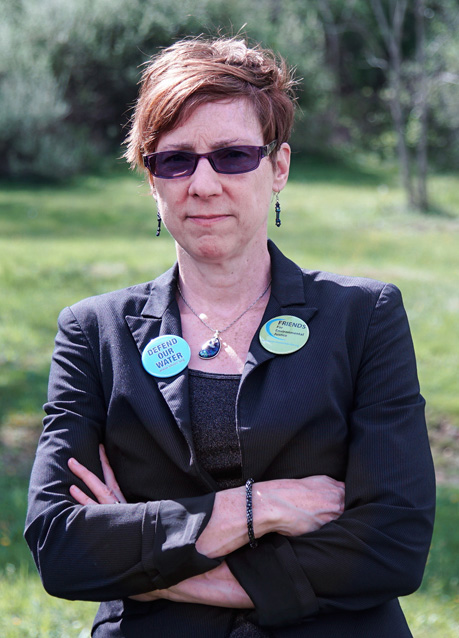 From MLPA: Celebrating April Pierson-Keating: An Evening of Sharing & Love
Obituary: In Memory of April Dawn Pierson-Keating |1967 – 2019
With heavy hearts, the staff and board of OVEC extend our deepest condolences to the family and friends of April Pierson-Keating, founder of the Mountain Lakes Preservation Alliance and fierce defender of the water, air, land, and people.
A posting on April's Facebook page says: We will celebrate April's life and acknowledge her tireless work on Friday, October 18, 2018 from 4 p.m. – 9 p.m. at the Buckhannon Opera House, 12 E Main St, Buckhannon, WV 26201.
Come when you can, leave when you must. Refreshments will be provided. Everyone will have an opportunity to share memories. Please bring local or special water for a blending ceremony if you would like to participate.